About Gary Lear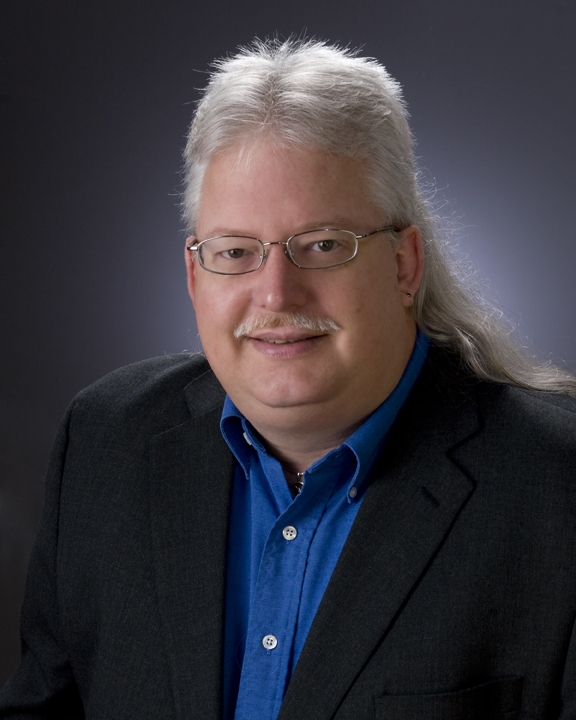 President & CEO
Bestselling author, researcher, speaker, storyteller, learning facilitator, and expert in the areas of organizational performance, leadership, and employee engagement, Gary Lear combines the teachings from his American Indian heritage with the most modern business research to help organizations achieve results by more effectively Managing the Human Side of Businesssm. His approach is to help leaders learn how to Create Cultures of Engaged Performance™ by making the connections that unlock the hidden potential of the people they employ.
With over 25 years of experience working with culture change and leadership development, Gary has worked with thousands of managers across a broad spectrum of industries. Challenging, yet practical, Gary takes a different approach to help his clients get the results they want because he understands that the best organizations don't just do things differently; they do different things.
After 3 years of research on what drives performance in organizations, he developed the Seven Elements of High Performance™ model, a comprehensive, yet simple model to help explain the different things that the best organizations do to create high levels of performance. In 2006 this model was adopted by the US Navy's Center for Naval Leadership and incorporated into all of their leadership development training programs.
Gary is the author of the bestselling book Leadership Lessons from the Medicine Wheel: The Seven Elements of High Performance. He is also a contributing author to 180 Ways to Walk the Customer Service Talk, and has authored numerous other articles and white papers including The Dynamics of High Performing Organizations, Getting a Seat at the Table: New Perspectives for HR; Training's Role in Achieving High Performance; and The Cost of Being Good Enough: The Real Impact of Mediocre Employee Engagement on Organizational Performance.
He is working on his next book, Rising Above Mediocrity: The Path to Performance, which will share the learning from 10 years of ongoing research on the application of the Seven Elements Of High Performance™ and how the individual elements combine to create a workplace that gets everyone involved.
Gary earned his BS in Psychology from Stetson University and did his master's work in Industrial Psychology at the University of Central Florida. He has served on the Board of Regents for the Institute of Certified Professional Managers at James Madison University, and as an adjunct faculty member of the U.S. Department of Justice's National Institute of Corrections Academy, specializing in the areas of strategy and strategic thinking, as well as serving as adjunct faculty for several community colleges.
Gary is a former General Manager of Educational Testing Service's Literacy Services Division, creating this for-profit division for ETS. He is also a former training manager for the largest state agency in Florida, helping install a major culture change initiative in an organization of 35,000 employees.
Since founding RDS, Gary has worked with a variety of organizations, from small businesses to Fortune 50 companies, and non-profits, for profits, and governmental agencies, helping them to implement the Seven Elements of High Performance™ in their organizations to make a difference in their performance.