Training Programs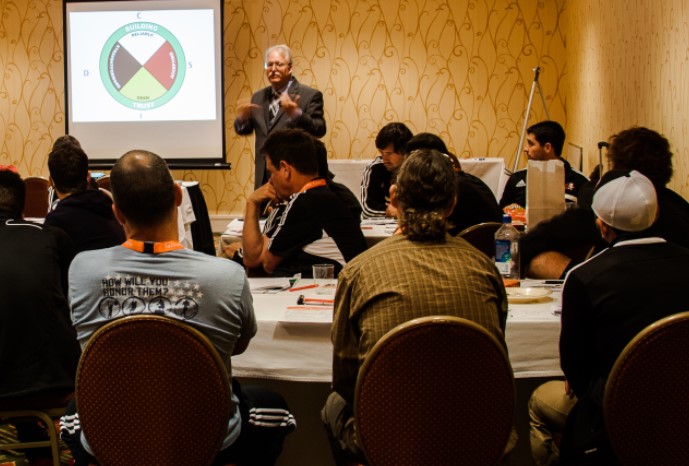 Making a Difference!
Our research findings are clear; while training can impact performance, not all training programs impact organizational performance equally. Especially egregious are the myriad of training programs on the market designed to enhance individual leadership ability, yet these programs have been shown to make no real impact on organizational performance. There are two primary reasons for this lack of impact:
The programs focus only on developing the individual manager and ignores those that the manager leads and engages, and;

The programs are so scattered in delivery that the culture of any particular workgroup is not changed. Simply improving the individual is not going to improve organizational performance, especially when they have no support for implementing new skills and behaviors.
A Different Approach to Training!
This means that we need a different approach if we are going to impact organizational performance. Our programs are designed with that new approach: the CORE Training Approach™. Our teambuilding and leadership development programs focus on the Relationships and Engagement skills that are essential for today's managers if they are going to deliver Engaged Performance™. Our programs aren't just theoretical, but provide hands-on application exercises that actually build the relationships that lead to employee engagement and performance.
No matter where you are now, we have the research, knowledge, and expertise to help your organization move beyond mediocrity, beyond being good, and help you reach a level where your organization is the best. Whether you simply need our advice, or you would like us to implement our research based training program, we can help you achieve your goals.