Who's Working In Your Organization?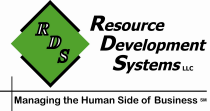 Our Books
Research. Application. Results!
For over 10 years we have been engaged in researching what makes the difference in performance levels between the mediocre organizations and the best organizations. We have taken what we have learned from the research and put it into action with our clients, and continued to learn. We have shared all of this learning with you in our articles, whitepapers, and our books.
Authored by Gary Lear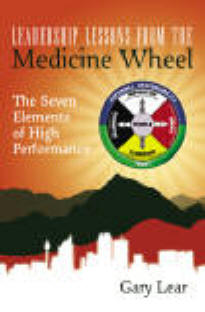 Leadership Lessons from the Medicine Wheel: The Seven Elements of High Performance
Based on an initial 3 year study of what drives performance in organizations, this book shares the foundational model that will get you performance results.

180 Ways to Walk the Customer Service Talk
The resource you'll want to read and distribute to every person in your organization. Packed with powerful strategies and tips to cultivate world-class customer service, this handbook promises to be the answer to getting everyone "Walking The Customer Service Talk" and building a reputation of service integrity.
soon to be released books

Rising Above Mediocrity: The Path to Performance
After 10 years of ongoing research, we have learned the dynamics of how the individual elements of the Seven Elements of High Performance™ work together to engage and focus employees so that they can deliver exceptional levels of organizational performance.
Learn More Here
Coming in 2015 ---
Whole Person Dynamics™
A simple approach to understanding people, the central element of the Seven Elements of High Performance™, so you can put them at the center of everything you do, and begin your journey on the Path to Engaged Performance™. Look for this book to be released in 2015.
Copyright 1997-2016
Resource Development Systems, LLC