frequently asked questions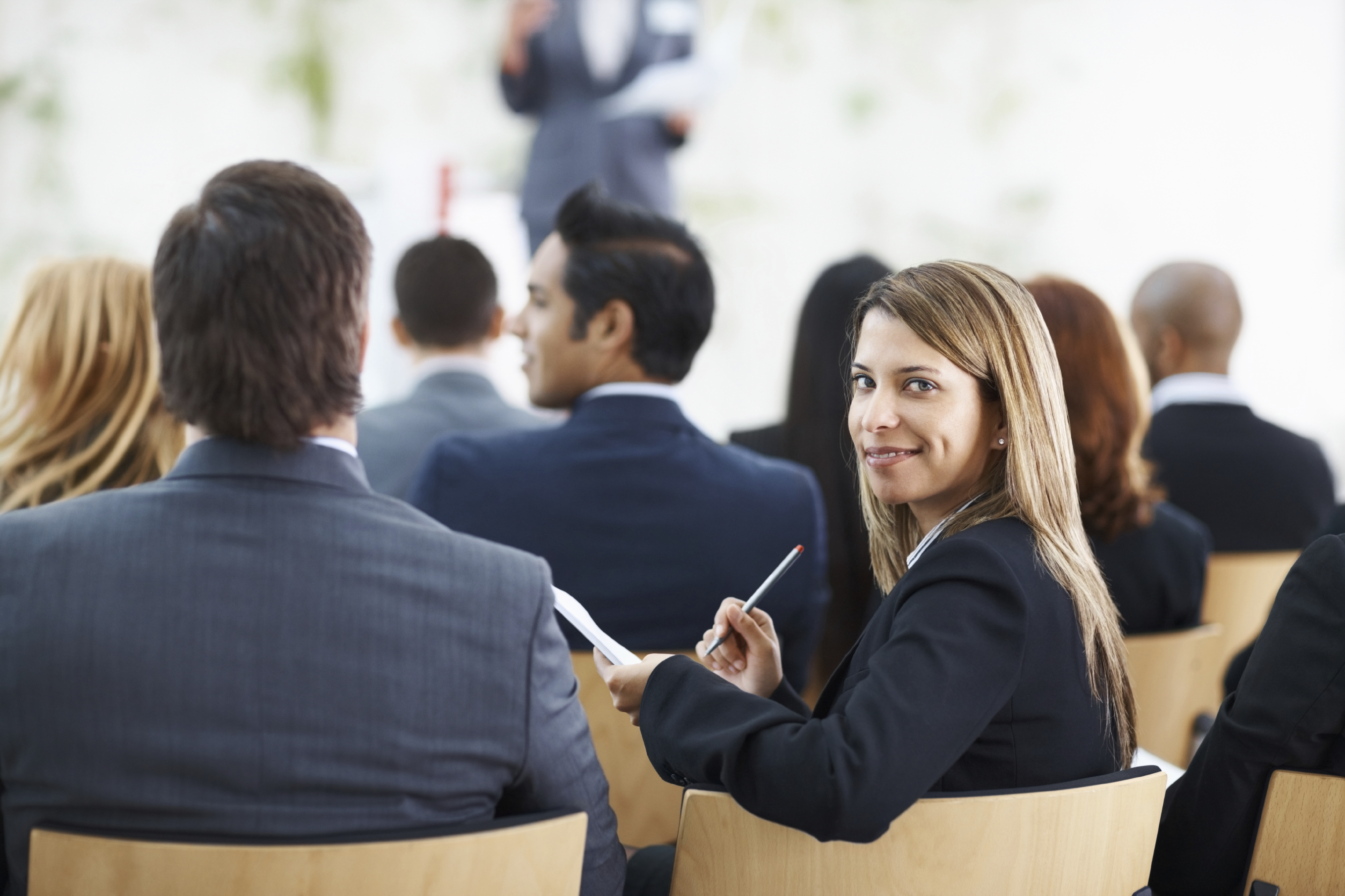 The following are answers to some of our commonly asked questions.
---
Q: Will you share my information with others?

A: No! All information that we obtain, either for newsletter lists or as a client, is held in strictest confidence. We will not share your information with anyone with the exception of providing shipping information to our suppliers to have products you order delivered to you. All of our suppliers have the same policy as we have; they will not share your information with anyone.
---
Q: We are a non-profit organization and don't have much money, but we would love to work with you. Do you offer Discounts?


A: We have learned that the savings that an organization achieves by creating a high performance workplace easily pays for our services and much more. However, we do understand that in some cases improvement in finances aren't always the goal of non-profit organizations. While we do not have a separate pricing structure for non-profit organizations, we will work with you to try to find the funding to hire us. One such option are grants and government funding. In some cases RDS can offer a scholarship to cover a part of the program costs. We believe in giving back to the community, and our scholarships are part of that. We normally give away from $30,000 to $50,000 a year in scholarship opportunities. So don't let your budget keep you from talking with us to see if we can help you become the best you can be.
---
Q: We would like to use material from your website in our research, newsletter or training programs.

A: Please keep in mind that all of our materials on our website are copyrighted, and our models and some of our other materials are trademarked. Any use of our materials must have our permission.
We readily allow the reference to our materials for research purposes, especially for students in educational programs.
We normally allow the reprints of our articles and whitepapers as long as they are reprinted in their entirety and we are given full attribution. There are some restrictions for the use of our materials in commercial applications, so please be sure to contact us for more information.
We are also willing to explore the repurposing of any material for use in trade publications as stand-alone articles for information purposes. Please contact us to discuss your needs in these areas.
The copying of the graphics of our models and then using them in your training programs are expressly prohibited unless you have arranged for a license for their use. We are happy to discuss your specific needs and arrange for a license for their use.
We have a link on our Contact page for you to use to contact us about your specific request about Reprint Rights, and we will be happy to work with you to meet your needs.
---