Gary Lear - Keynotes & Presentations
Make a Difference at Your Next Event!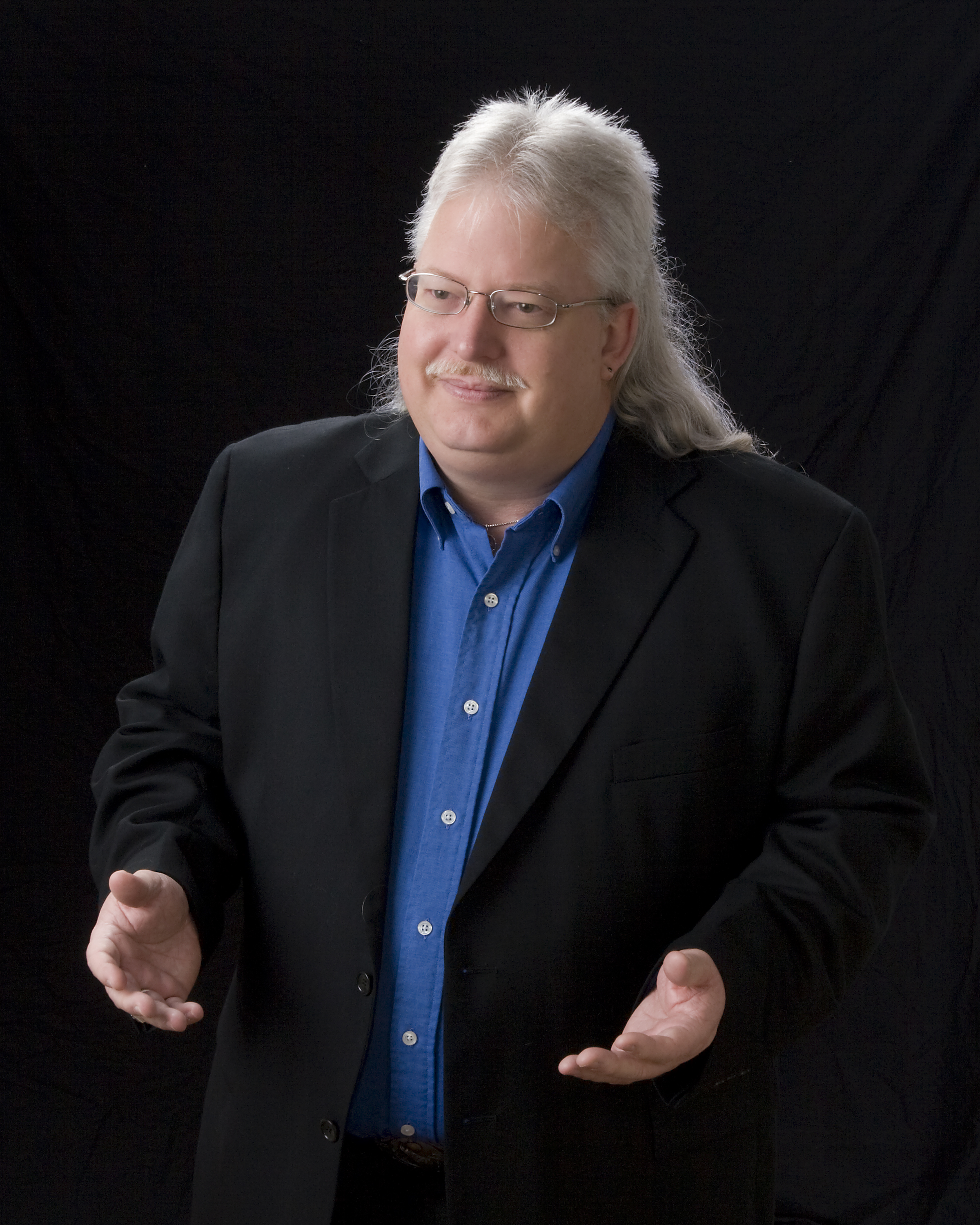 Engaging. Entertaining. Thought-Provoking.
These are the things that people say about Gary when they hear him speak. Storytelling has long been a cornerstone for Cherokee and other American Indian cultures. Gary combines stories, both traditional and modern, with vital information from current business research to give you what you and your attendees, employees, or executives need in order to increase performance in their organization.
Whether you need a speaker for a business meeting, a presenter for sessions for your conference, or a keynote speaker, Gary has a presentation that can meet your needs.
If you are looking for a longer session, then you might wish to consider booking him for a Strategic Executive Briefing, where he will spend up to 4 hours with your top executives discussing the dynamics of the Seven Elements of High Performance™ as they apply to your organization. Gary is also available for conducting entire one- or two-day retreats.
Whether it is a keynote or an executive briefing, Gary inspires the audience to make a difference in their organization. Using the Seven Elements of High Performance™, he challenges their current thinking to explore what their organization could become.
How to Book Gary for Your Next Event
---
What People are Saying
Gary Lear is a great speaker. He was very informative and the presentation was excellent. It will help our business tremendously.
HR Manager, North Florida SHRM Conference
Gary was the top rated speaker at our conference for two years in a row. He is an excellent presenter, and challenges our thinking. He is always welcome back.
Conference Chair, Florida Public HR Association Conference
This was great information and well presented. I wished more people from our company could have attended and heard what Gary shared with us. I think it would make a difference in our company.
Manager, Aviation Manufacturing Industry
National Management Association Conference
How to Book Gary for Your Next Event
---
Presentation Topics for Keynotes, Meetings and Other Events
Topics from Rising Above Mediocrity, Personal Responsibility, the importance of Trust, or the necessity of having a highly focused and committed senior team, all of Gary's presentations are based on the Seven Elements of High Performance™, the high-performance model that he discovered after three years of research, and which has been adopted by the US Navy's Center for Naval Leadership. A powerful model that applies to any organization or industry; Gary can easily craft a presentation to meet your needs.
Keynotes
Keynotes are typically about 30 to 45 minutes in length, but we can accommodate your needs to fit your timeframe.
Breakout Sessions
Breakout sessions are typically 50 minutes to 75 minutes in length, and are intended to be smaller groups, as they are typically interactive.
Strategic Executive Briefings
Briefings are typically 3 to 4 hours in length, and are intended for top level executives and managers